We will design the best quality of architectural environment to make our clients become comfortable and happier through designing.
「We prioritize creating a trustworthy relationship with our clients (owner of the house) with communication. Actually,
many clients who come to consultations for housebuilding and general constructions think to nurture the family happiness or promote a healing and comfortable space: we have strived to make their thoughts come true.
We invite clients to our home office in Minami-ku, Hiroshima City to talk during two-hour complementary consultations
about what we consider more important to building a house. We talk with the clients,
>For visiting our home office, please see here.
Our home office atelier in Minami-ku, Hiroshima City.
If you live in the Tokyo area, clients of a share house completed in Shimokitazawa are offering to show the inside of the house. If you would like to see the atmosphere of the houses we designed, we will guide you to there.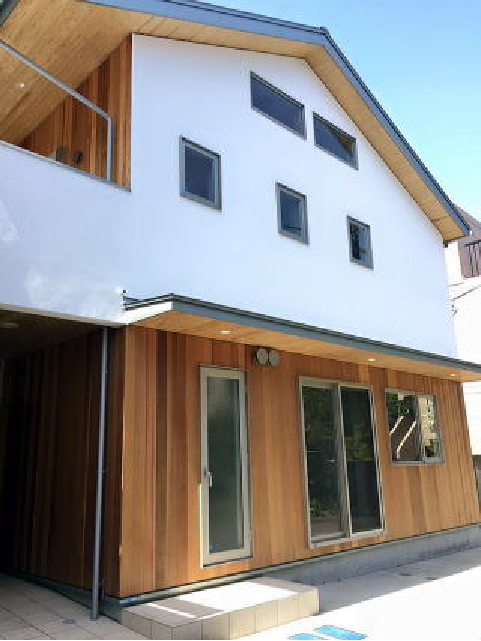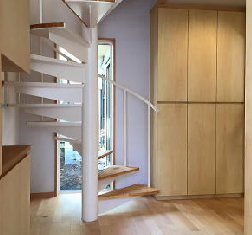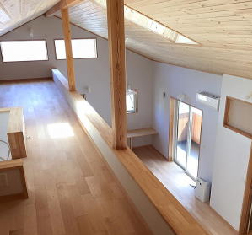 Also, we invite clients to completion ceremonies several times a year. We offer opportunities to clients to see the completed building and expand each client's image so that our clients will be able to grasp ideas about their own as possible as they can.
>Please subscribe Yano's mail magazine to obtain information.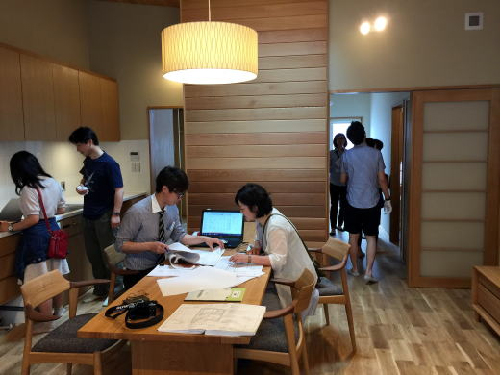 We offer the completion ceremony as a place to foster the relationship freely between clients and us.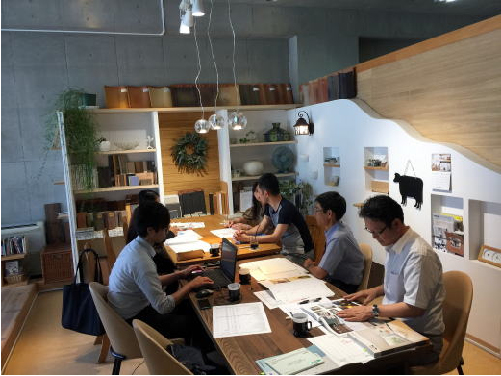 The photo is depicting the meeting with our contractors.
We think it is valuable to have good communications repeatedly which leads to the life style that our clients want to make a concrete figure.
●How do I want to live with my family?
●How do we want our children to grow?
●From obtaining this house, how do I make my and family's dream come true?
●How will I want to utilize this house after retirement or will I want to make this house useful as my asset?
●What do we have to consider for my children to grow and leave this house healthy?
●If we build a two-family house, how we will use if only one side is left?
●Are we ready for sharing the burden on loans for obtaining this house?
In addition to the above, each family has their own thoughts and concerns. We consider them and repeat communications each case, and then we proceed to next.
We have experienced that these clients concerns come from building a house, relationship with children, unsureness about society, uncertainty about income, and other factors are congested. Although the complexed situations, we organize the thoughts. We think that it is the best part of building a house to find out the form of a house that each family hopes to have. Moreover, we think this is the fundamental point for all architectures.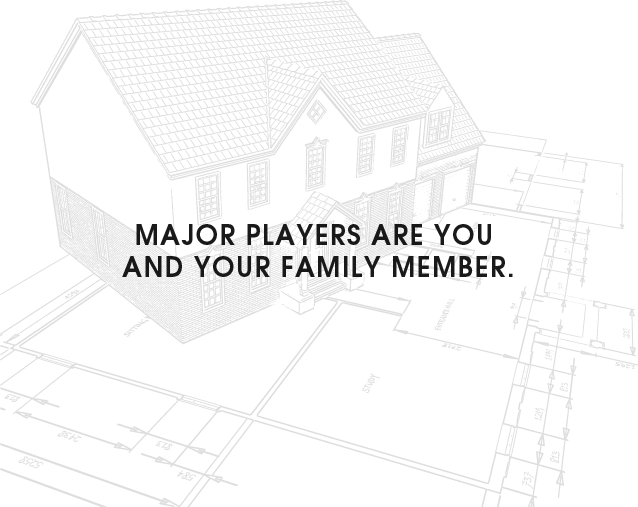 We perform the best as house building professionals.
●Having certain wishes for the layout on a family, couple, and individual basis.
●Layout plan utilize FENG-SHUI based on statistics
●Building methods and information having more than 50 years durability
●Creating a Human body friendly space built from natural materials
●Gaining information of maximum returns as real estate asset
●Gaining information about how to choose a reliable building contractor and obtaining the best cost performance in your future home site area
●Understanding the flexible layout change for future life style changes
●Planning insulation s and facilities that will never be below 15 ℃ even in the middle of winter without using heaters (We design considering Q value calculations)
●Choosing only life-time long materials, not replaceable ones
If you have interests with the following, please contact us.
We open Keizo Yano's, First Class Architect,
house who is pursuing "Creating a house that makes the people living there happier". (Appointment is required)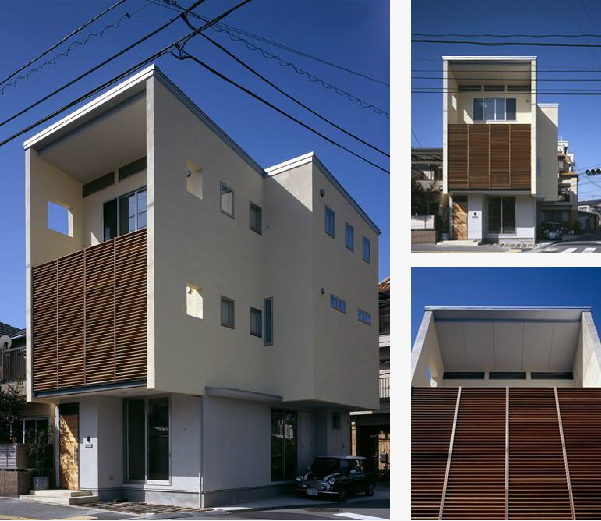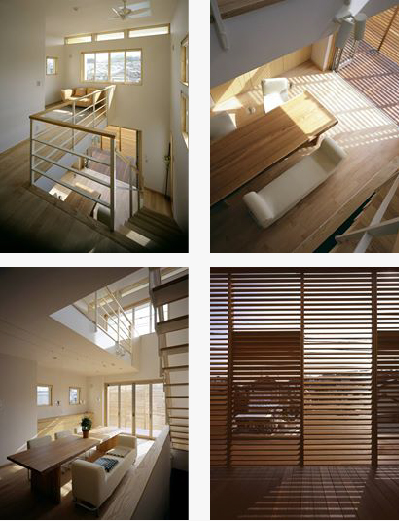 Hi. I am Keizo Yano.
I have decided to open my house in Minami-ku, Hiroshima City, to those who have an interest with building a house. While you are visiting my house, I am demonstrating a lecture, "How to build a house that becomes a great asset and makes you happier".
"We did not realize how to make a house which has small space but makes us feels more spacious until we actually visited your house".
"I finally realized the unique underfloor space at Yano's house after I visited".
"I could feel a comfortable aspect of high insulation and high air tight method of the house".
"I did not know that using natural materials at the right material and at the right place enhanced my five senses".
From the above comments to the comments on our lectures:
"I was able to obtain a wide view that is important to build a house"
"We have been designing our house without knowing what to do, but now we know is the concrete first step to take"
"We had thought that architect designed houses are expensive and we hesitate to have, but I am glad to know that it takes the almost same budget to have a house built by a house builder"
"I understood that importance of insulation and air tightness, and the current trend of the housing industry in Japan"
We have received the above comments to our lectures.
This wooden three-story building is the first floor is our office and the second and third is our residence.
Some significant points about this house are it stands in a very narrow space, only 711 sq.ft. in building areas, designed in 2007 as one of the first houses of the ecology friendly high insulation and high air tight method houses,
and applied the FENG- SHUI concept to design house. Furthermore, this house has two-car parking and a four family-member living space. Visitors often say, "It's amazing to create such a utilized space in this narrow building space".
Also, please experience the various wisdoms of living in the middle of a town and the interior and interior design of the house. We would call those wisdom "Essence to invite happiness objectively".
If you have an interest, please contact us with this form.
※By appointment only.
Hiroshima office. 9-13, Midori 4 Chome, Minami-ku, Hiroshima City